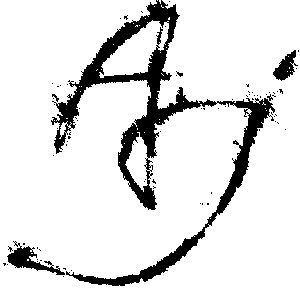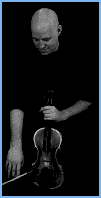 Welcome to Relaxing Violin Music Online.

* Browse the music catalog of Alex Johnson
* Hear some samples of the music
* Watch videos by Alex, with his newest music
Violin, Synthesizers, Bass, and Fuzz Bass –
Music by Alex Johnson.
"ltzhak Perlman with glints of Metallica"
– Craig Lebendorfer, Seattle Weekly
New Music Videos by Alex – Original Music | Original Video.
---
"Garden of Eden"
"And a river went out of Eden
to water the garden;
and from thence it was parted,
and became into four heads."
Genesis, Chapter 2
---
"Gunslinger"
Gunslinger is a short ambient piece with a unique moodiness that is somewhat bittersweet. There is a main melodic expression in the first part of the song that is a bass melody doubled with violin. Later the mood shifts to a warm but deep feeling. This song evokes different images and feelings in different people, but some can experience a rich canvas of moods and memories.
---
"Sunbeam"
Sunbeam features bass rhythms accompanied by "fuzz bass" lines. Fuzz Bass is a bass guitar technique and sound that is created by using a distortion effect along with delay and volume controls. The end result sounds similar to some synthesizer blends, but has a distinctive tone and sound that is unique and musically consistent. In "Sunbeam", Violin solos and harmonies top off this new sound.
---
"Fallout"
A short, moody song, with a nice violin solo in the middle.
---
"Welcome To Heaven"
Lose yourself in this blissful journey to the other side.
Designed for meditation, contemplation, and relaxation.
---
"WTC-9/11"
Early Video by Alex – 9/11 Memorial Music Video. Original music soundtrack.
---
VIDEO FEED FROM FACEBOOK